I've had a request or two to see some PDF's from the paper so I thought I would share how the MMA fighters story ran. We had some awkward space to work with and more than a few ad kills at the last minute, but here is how the print looked.
Our planning session....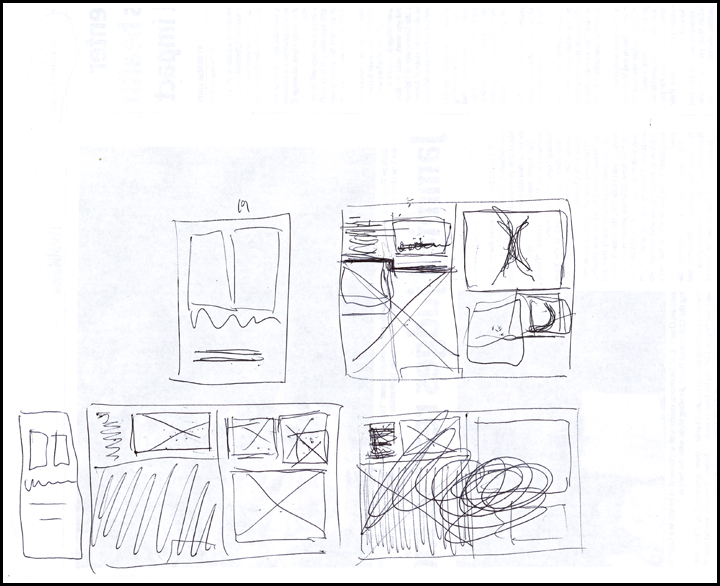 All that, believe it or not, translates into the final product: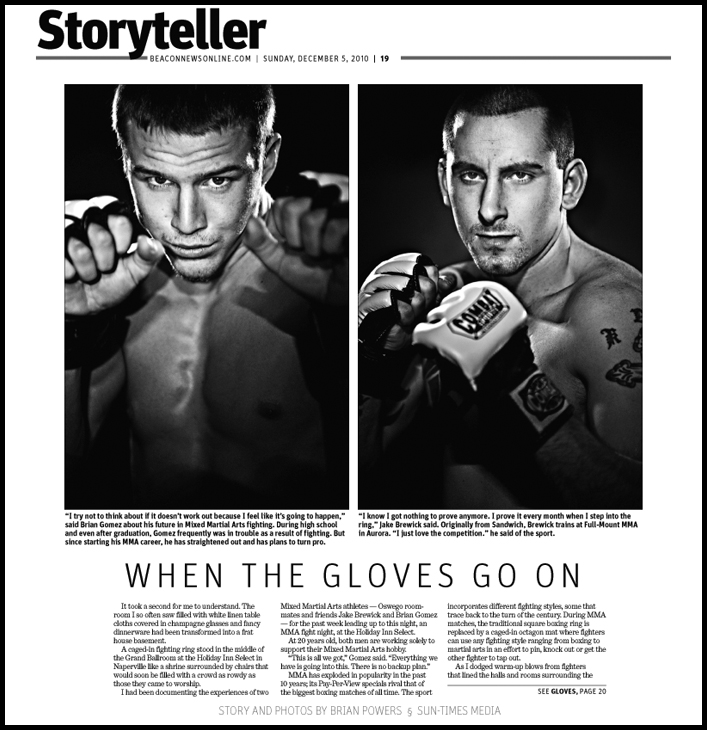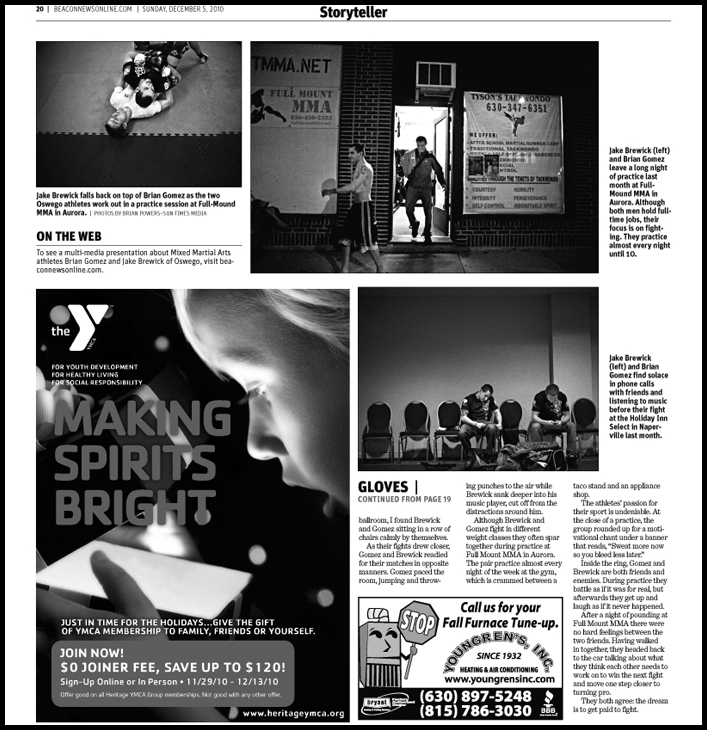 I will post a few that didn't make print over the next day or so.