The Lady Royals repeated their state title tonight and defeated Routt 38-32. It was a close game, only 12-12 at half-time, but H-BR managed to pull out a win with a late run in the 4th quarter.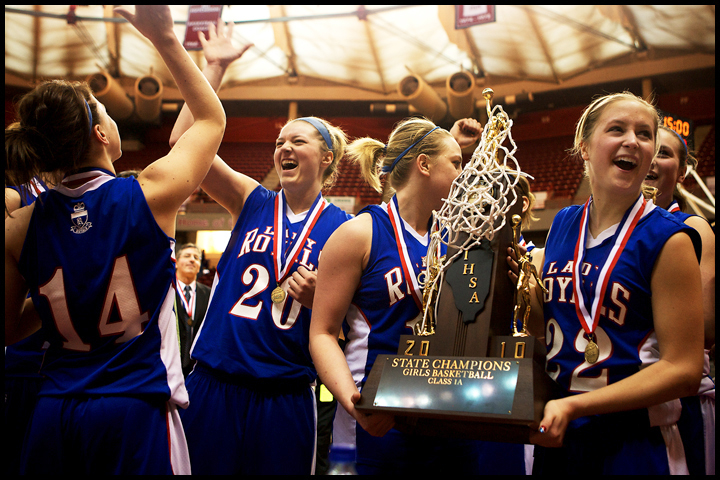 I spent most of the game on the corners of the floor, but they had a balcony up high that I had noticed yesterday and spent the first quarter up there.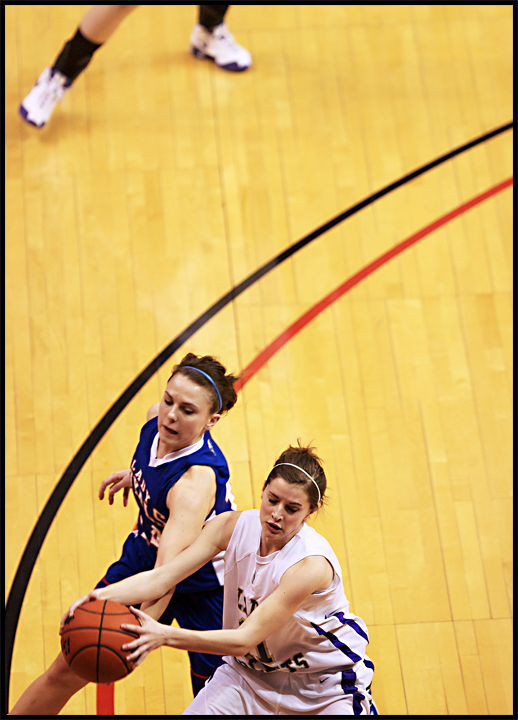 Hinckley-Big Rock's cheering section showed up in force again to cheer them on to victory.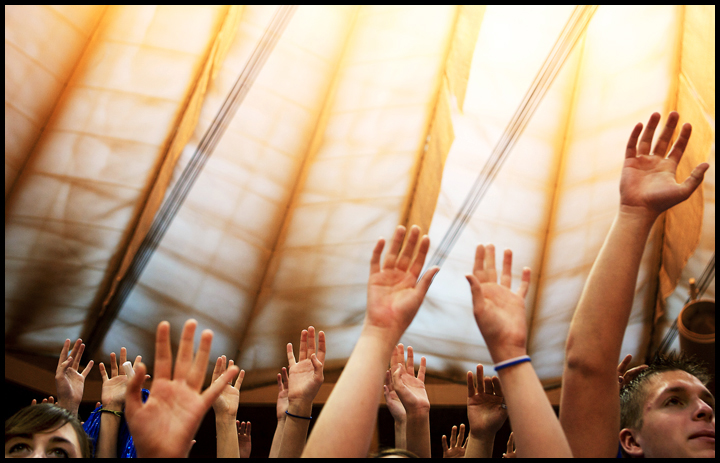 The end of the game was pretty emotional as expected. Most of the team hadn't changed since last years win and are now seniors so this is their last year.